Optimize and stay up-to-date
Manage your extension to keep it growing, accurate, and integrated with Firefox
Stay informed when Firefox changes
We're constantly improving Firefox and the add-on experience. Use this list of resources for publishers to stay up-to-date with Firefox news and developments.
Publish extension updates
When you're ready to improve your extension or receive suggestions for new features from your user community, you might decide to publish an update.
Best practices for updating extensions

Promote your extension
Keep your user base growing regularly reviewing your listing to make sure it's as appealing as it can be.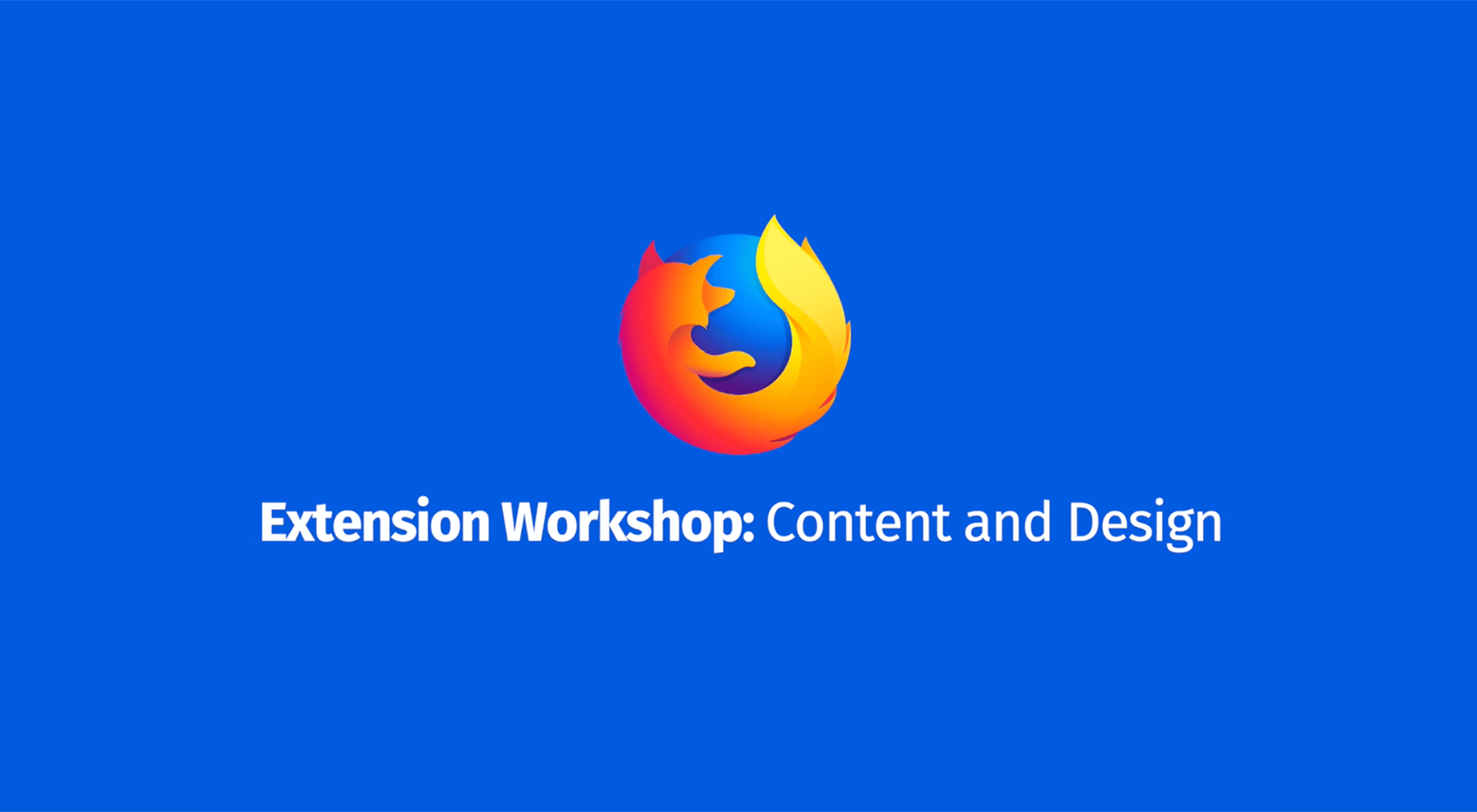 However you choose to distribute your extension, you'll want to promote your extension or theme.
Mozilla promotes a selection of Recommended Extensions that meet a high standard of security, utility, and user experience. If you'd like your extension to be included in the program, submit a nomination.
Making money from browser extensions is also something you might want to consider as your user base grows.
Removing your extension from distribution
Sometimes, add-ons outlive their usefulness: features they provide may be added to Firefox, your product or service may evolve, or it could simply be easier to write a new extension than maintain your old one.
Here's how to Retire your extension gracefully.